Why You Should Be Using Google+ to Improve Your SEO
Many may see Google Plus as an afterthought when it comes to social media platforms, choosing to stick to Facebook, Twitter and LinkedIn to communicate with their customers and other connections. However, Google Plus has many benefits for businesses.
What are the benefits of using Google+?
The aim for all marketers is to get their brand to the top of Google's search engine to make it easier for customers to find them. Google Plus is closely connected to Google's search engine and has significant impact on SEO, unlike other social media platforms. Therefore, by updating your Google+ page you are helping to improve your position on Google.
Google Plus pages for businesses are managed through Google My Business, which makes it easy for customers to find your business. Google My Business uses Search, Maps and Google Plus to make your business more visible in local search results. For example, a coffee shop in Cambridge would add their location to their Google+ page and when a customer searches for 'local coffee shops in Cambridge' in Google, their shop will appear, as well as a map of Cambridge directing the customer to the shop.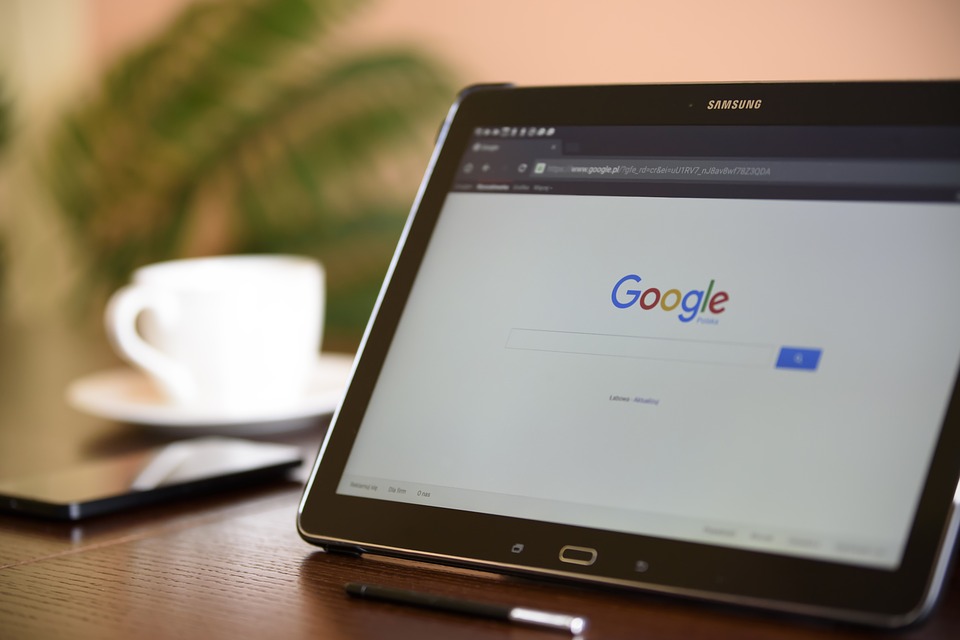 Google+ allows users to assign their connections into different circles, for example customers, employees and competitors. You can therefore choose to view posts from one specific circle instead of all of your connections at once.
Customers can leave reviews on your Google My Business page, which will appear on your Google search result. New customers can therefore compare your reviews to those of your competitors who appear on the search result.
How to fully optimise your Google+ account
With any social media platform, its success depends on how often you post and engage with connections. It's pointless just signing up for an account and expecting your business to automatically appear at the top of Google. To fully optimise your account you should:
Provide as much information about your business as possible.
Post regularly.
Engage with connections by commenting, liking and sharing.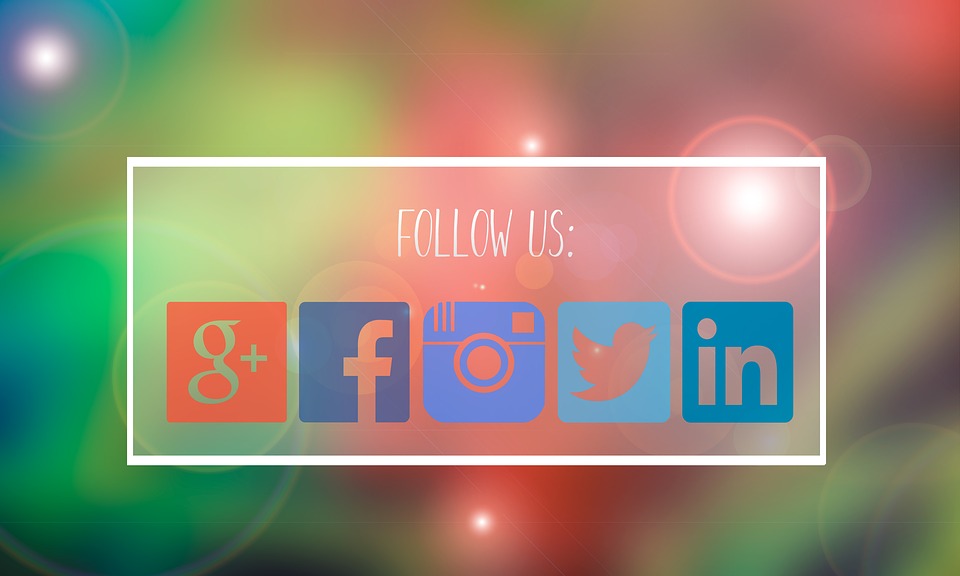 What are your thoughts on Google Plus for Businesses? Let us know!