How will Facebook's Newest Update Affect Your Business?
Even though Facebook is the most popular social media site, with over 2 billion monthly active users, a lot of users have stated that it isn't as good as it used to be. So, Mark Zuckerberg posted on his Facebook page last week that he plans on changing this. His New Year's Resolution for 2018 is to "focus on fixing these important issues".
Zuckerberg stated that he'd received feedback from users that "public content – posts from businesses, brands and media – is crowding out the personal moments that lead us to connect more with each other". So he plans to change this. As the changes roll out, Facebook users will see less "public content" from businesses, brands and media.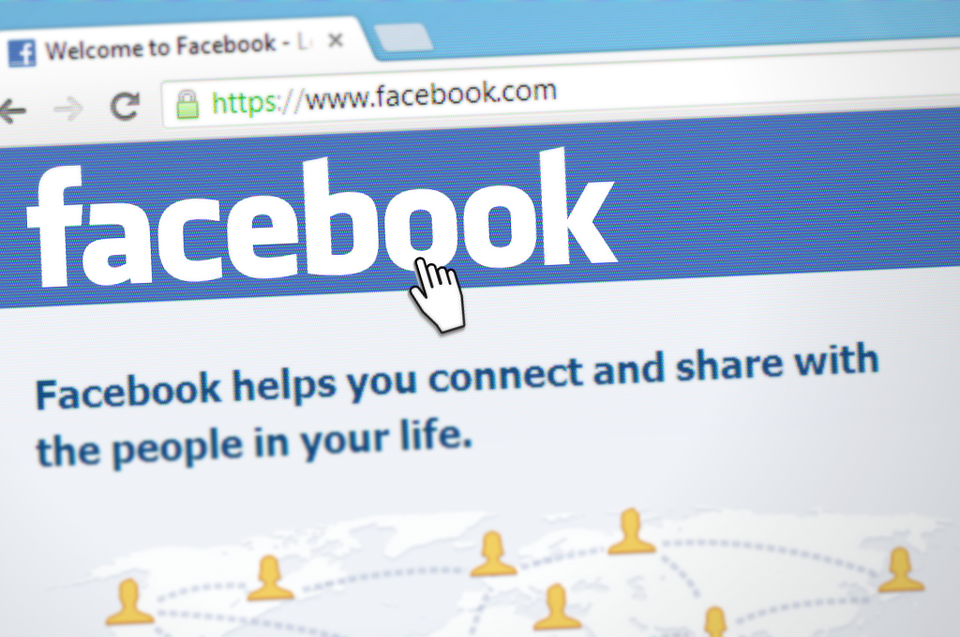 So, does this mean it'll be more difficult for businesses to reach their audience through Facebook?
Though it is difficult to know how the change will affect brands and businesses as the change hasn't taken place yet, some have speculated that it will be similar to an experiment that took place in 6 small countries. In this experiment, Facebook removed posts from professional publishers and placed them in a second 'explore' feed. As a result of this, some journalists reported that their readership had halved.
Many businesses and brands use Facebook as it can reach a large audience and it is free to use.  It is unlikely that the change will have a big impact on brands with a big following on Facebook as users should still see posts from pages they are following. Facebook stated on their blog that pages with a big interaction, i.e. lots of comments and likes, on their posts are unlikely to see a big difference, but posts that people don't generally react to or comment on could see the biggest decrease in distribution.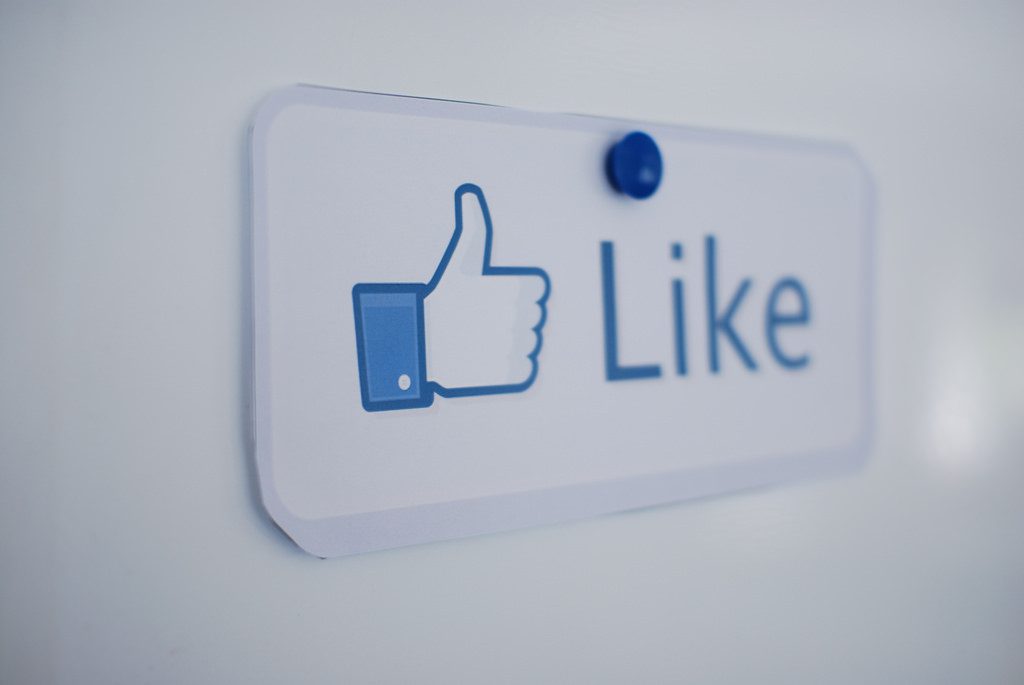 Businesses hoping to grow their following may need to pay to get their posts seen instead of relying on connections liking and sharing posts. Businesses can pay for an advert on Facebook to increase the traffic to their Facebook page and website. Facebook saw a massive increase in profits in 2017 from advertising. Therefore, they are unlikely to reduce the amount of paid posts seen on our news feeds as they'll be risking a reduction in profits. So, if businesses see a reduction in traffic from this newest change, they may choose to pay for an advert on Facebook, but this comes at a cost and may not be accessible for small businesses and start-ups.
What are your thoughts on the new Facebook update? Let us know in the comments below!