What's New in Social Media and How Can You Use it to Your Advantage?
As all marketers will know, social media is constantly changing. So what's new in the world of social media and how can you use the latest social media trends to enhance the conversation with your customers?
280-Characters
Twitter have finally answered our prayers and increased their 140-character limit! We've all been there when were trying to make a witty comment and twitter cuts you off before you can get your point across. So now we have 280-characters to play with!
So what does the extended character count mean for your business? Twitter has always been a great platform for engaging with customers, and the ability to immediately interact with your customer base has meant that you and your business are much more accessible to these customers. The increase of the character limit will enable you to communicate in greater detail to establish a conversation while still being concise. The heart of Twitter is quick, real time messages and the increase in the character limit will allow you to spread news and updates of your business in a little more detail.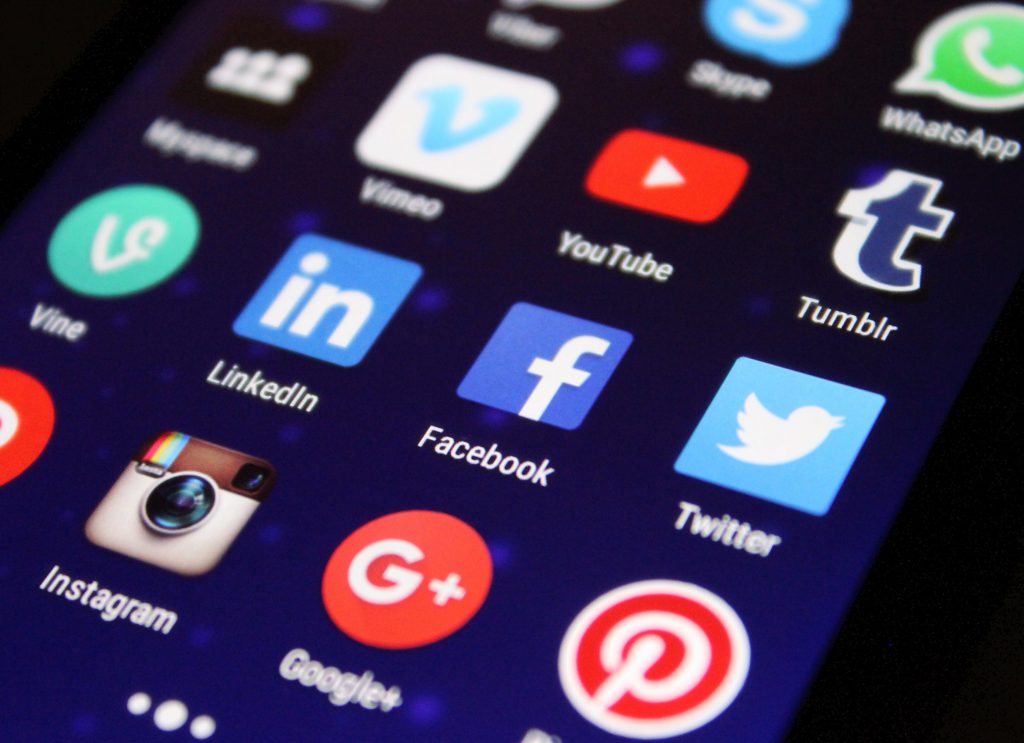 Instagram Stories
Instagram has grown massively over recent years, and now has over 200 million active users per month. In a similar style to Snapchat, Instagram has recently enabled its users to create a 'story'. Instagram Stories were released in 2016 and has enabled businesses to communicate to their existing Instagram followers in a quick and updated fashion. You can post as regularly as you like and messages last for 24 hours. It's vital to consider the time you post your messages because of the 24-hour limit, and what the best time to engage your audience is. Instagram can build your brand massively with one picture, and Stories allow you to:
Promote Offers – with the 24-hour time scale, you can promote quick offers without having to worry that they look out-dated on your Instagram Page.
Show a behind the scenes view of your business – possibly of your production process or the key features of your business, it allows your business to be more personal with viewers and customers.
Real time updates – Stories allow you to give more than just one post on Instagram, and also allow you to post real time updates of what you are currently up to. This may be useful if you are exhibiting somewhere, or promoting your business somewhere new.
Social Media Live Shows
Gone are the days of waiting for your news to hit tomorrow's paper; consumers are all about live news. Facebook and Instagram have boosted the power of live posts, which businesses and brands are jumping on. This allows you to communicate with your customers now and to keep them up-to-date at all times. Live shows also boost your ability to respond to updates in the news, view how your customers react to these messages and get instant feedback on whatever you post. This could be a brilliant feature for new product launches, or from any events your business attends.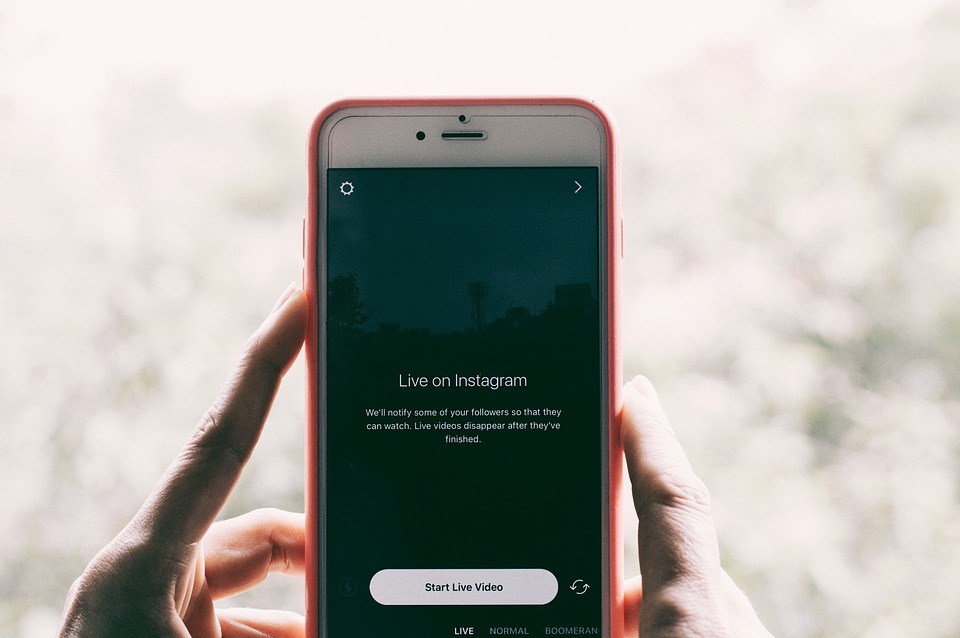 Comment below with any other useful tips you have found from these social networking sites, and if you have any questions please ask!