Overview: NovaLoca Through 2017
2017's been an interesting year – with the world, the UK, and the commercial property industry reeling from a number of huge and unexpected changes.
However you feel about this historically controversial year, here at NovaLoca, we entered 2017 with something to celebrate. In June, we reached our milestone 10 Year Anniversary, making us one of the longest-running, longest surviving of our competitors!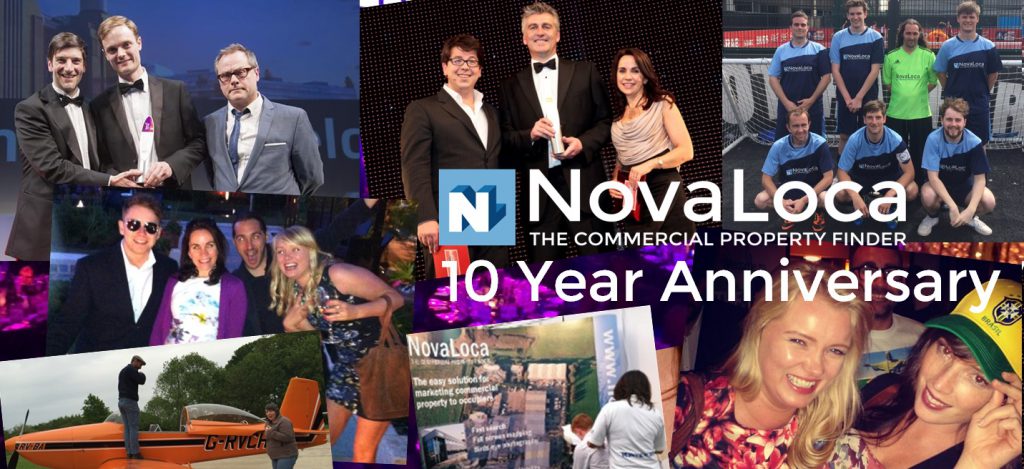 Before then though, we once again sponsored the industry's premier event, the 2017 Property Awards, awarding the Leisure Agency Team of the Year award to The Coffer Group and enjoying the comedy stylings of guest comedian John Culshaw.

We also spent our time at MIPIM UK, catching up with some old acquaintances and making a few new ones along the way.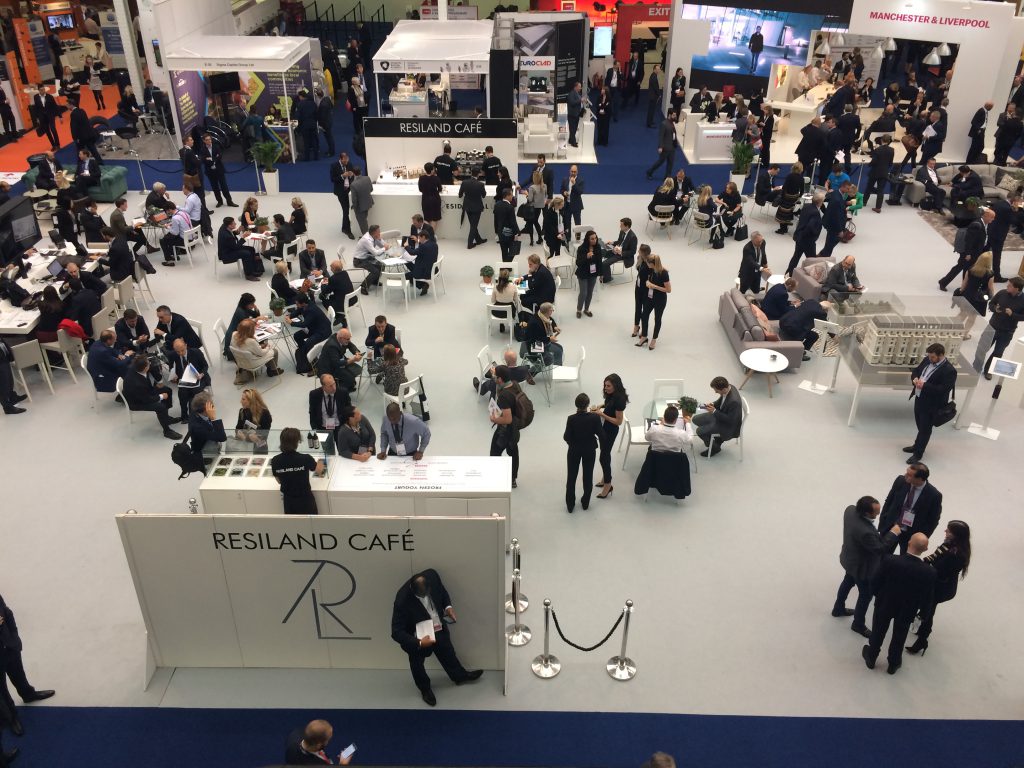 It wasn't all sponsorships and event apearances, however – we continued to work hard here from our offices, providing technological solutions for companies such as Business Angus and Cushman & Wakefield, thanks to our ZipBox website service.
We also introduced regular video content to our new YouTube Channel, where we explored commercial property by regions such as Bristol, shared useful business tips, and demonstrated just what the NovaLoca site could offer.
This is to say nothing of the many extra companies and agencies that joined us over the year; a testament to our strength and reputation in the industry. We look forward to doing it all again in 2018!