More Reasons to Invest in Scotland
2017 is being celebrated as Scotland's Year of History, Heritage and Archaeology, and even with so much as a cursory glance, there's no questioning why. Synonymous with landmark historical influences and distinguished traditions, Scotland's pride has endured for centuries, making for a country both respected and distinct.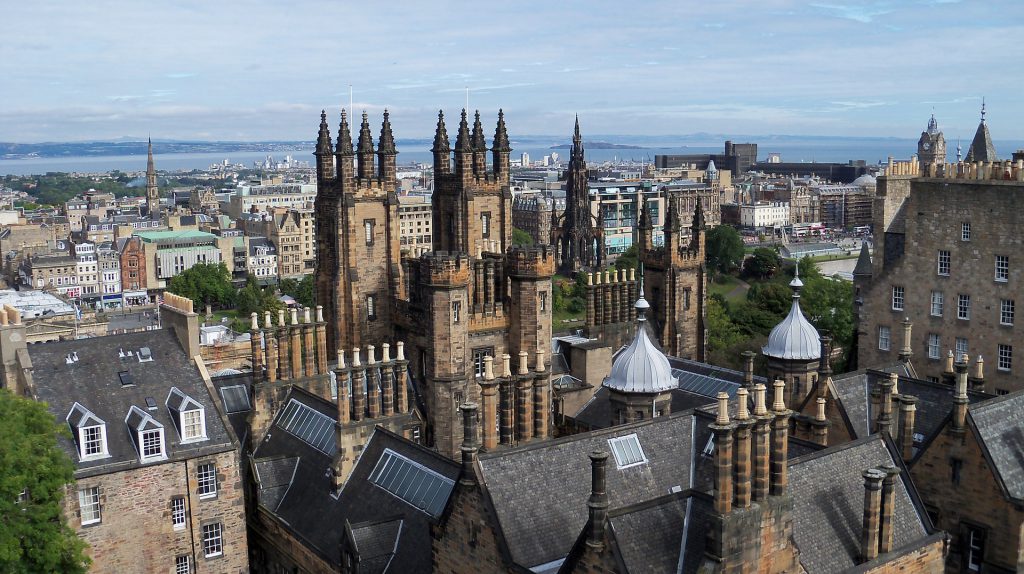 It should come as little surprise, then, that Scotland's tourism industry continues to thrive. A 2015 survey by VisitBritain recorded a 2% growth in England's largest visitor attractions; a number outdone that year by Scotland's 3.4%. Overall, the number of visitors to Scottish attractions has risen by a respectable 16% since 2013, a number no doubt bolstered by its dedication to cheaper ferry fairs and the introduction of more air routes.
Resultantly, investment in Scottish hotels is remarkably strong. A recent Savills report, published in July, recorded the total annual volume of the hospitality sector outdoing the entirety of 2016 within just six months. Glasgow's Motel One – Scotland's biggest hotel with 374 rooms – looks set to capitalise on this when it opens in early 2018. Speaking of hospitality, one can't overlook the importance of Scotland's food and drink industry. Responsible for an annual turnover of over £16billion, its seafood production and reputation as the land of whiskey make it an exceptional and unique exporter.

Speaking of exports, Scotland's wide markets encompass countries and continents such as the USA, France, Australia and Japan – to name just a few. Mechanical engineering materials make up the bulk of the goods, including oil and fuel-based technology, electronic tools and instruments, chemicals and business services. Yet it's arguably Scotland's textile industry that is growing exponentially. It's a surprisingly quiet success, a strong market with a comparatively minor marketing presence, but companies such as Bute Fabrics, Harris Tweed and Barrie Knitwear have cemented Scotland as a fabric powerhouse. Fashion icons such as Lanarkshire's Christopher Kane or Jonathan Saunders can boast having their designs adorning the shoulders of Michelle Obama, or parading the red carpet at New York Fashion Week.

While Scotland's hotels and exports are booming thanks to the continued support of foreign investors, it's the British investors that are supporting the sale of Scotland's land and farming spaces. Being less expensive in Scotland, agricultural space is considered a worthwhile investment, with prices remaining steady thanks to high demand, and 64% of sales going at or above their asking price. Quality of land has apparently become a secondary concern to buyers, with flexibility now proving a deciding factor. This might account for the various different ways the land is being used: larger plots are typically sought by corporations, with mid-sized land often being sold for buyers wishing to diversify – typically for the breeding of exotic animals, or equestrian purposes. Those with farmhouses or smaller tracts of land are once again supporting Scotland's hospitality industry, being converted into bed and breakfasts or farming holiday destinations. The diversity of these locations is undoubtedly what factors into their popularity.

Evidently, Scotland's key industries are both unique and diverse – and there are plenty of them. It's the 4th largest asset management centre in Europe, housing (of course) the Royal Bank of Scotland, Standard Life and Aegon, to name a few, and has a 300-year strong history in financial services. It's responsible for more than half of the UK's wind power, and generates almost half of its electricity from renewable sources, thanks to exceptional green energy solutions in Whitelee and Clyde . Fun-lovers of a certain age might remember the popular Lemmings games of the 90s, whilst their younger relatives will most likely recall the Grand Theft Auto series; both have their origins with Rockstar Games, one of the most successful and respected entertainment studios in the industry.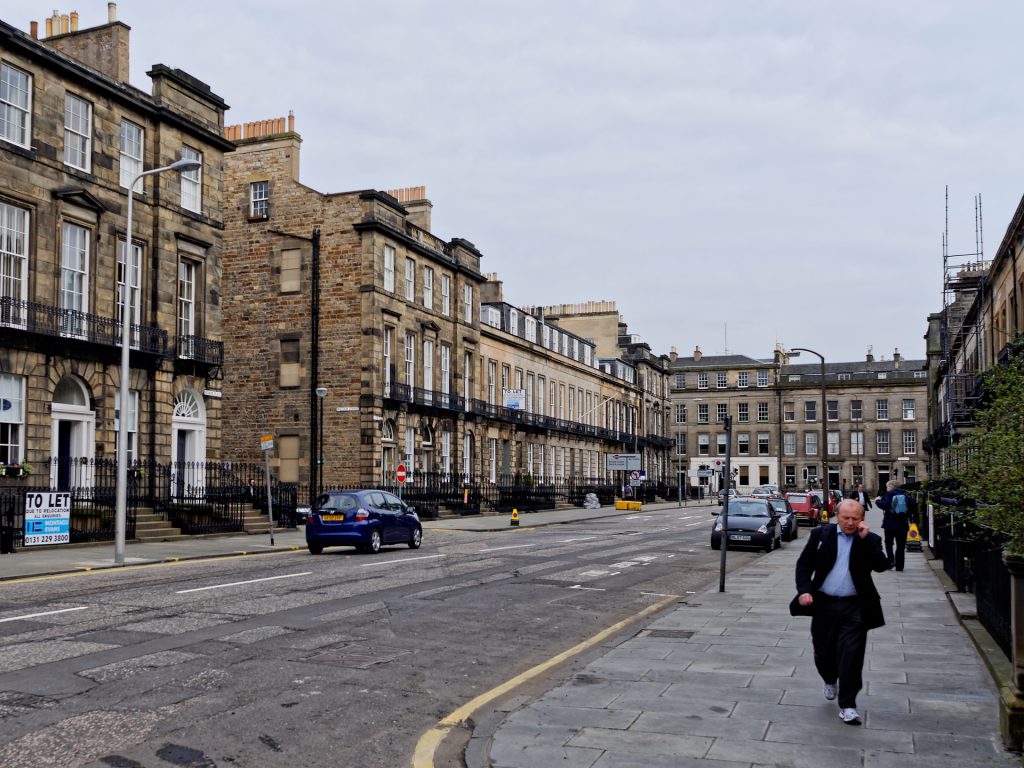 Not only are Scotland's main businesses distinct and renowned, but they continue to go from strength to strength, making for a desirable business area and an enviable track record. For those looking to invest – what better time than now?