South Wales: Driving UK Startups and Technology
Historically rooted in royal conquests, remarkably adapted in the industrial revolution, the inspiration behind our most enduring legends, and with classical transport running its hills, streams and valleys, Wales' proud history endures even as it bolsters the modern industry, with opportunities for start-up businesses and investment in emerging technological trends.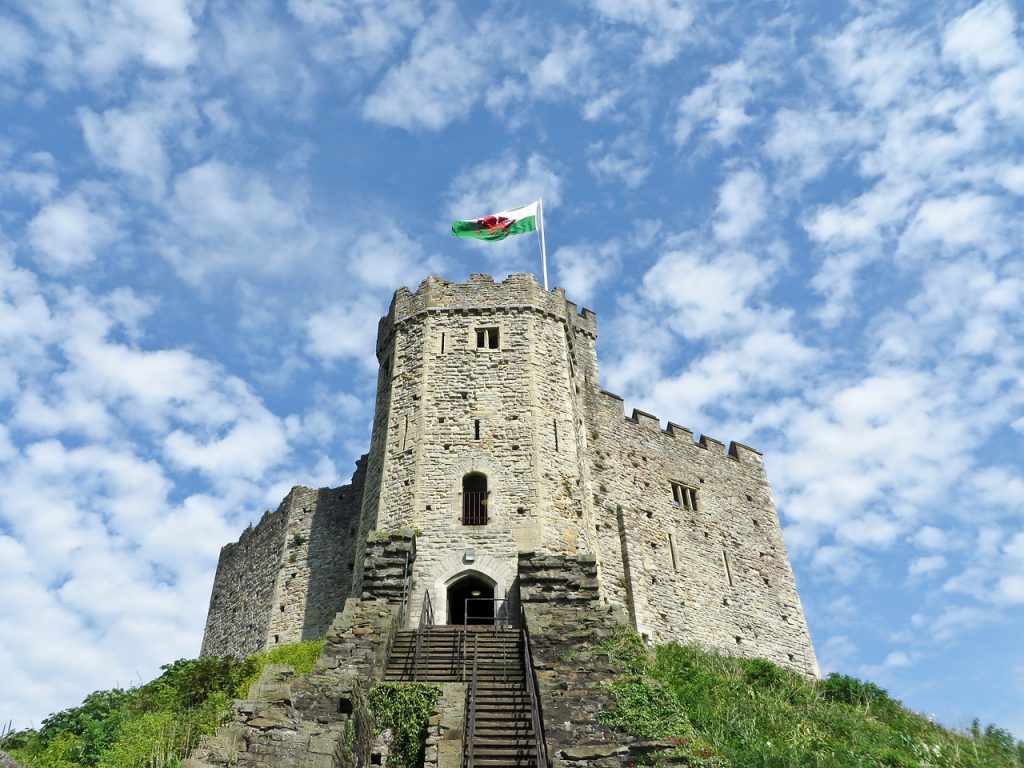 Over recent years, Cardiff has developed a reputation as one of England's premier digital hubs; an accolade confirmed in 2015 when the capital was recognised as the fifth largest in the UK. The large testing size, coupled with the Welsh government's ongoing assistance for startups in the region, is considered a major contributor. In 2016, this saw startups such as diabetes management tech firm Cellnovo, social learning platform Learnium, online investment service Wealthify, and award-winning e-learning company RWA who can count Aviva and Belvoir! among their clients. Now, in 2017, the country's reputation as a technology innovator only appears to accelerate; a new £1million innovation hub was announced in February, and Cardiff University researchers were awarded £250,000 to tackle the growing problem of hate crimes on social media – culminating in the software and live data to help police tackle online instigators.
Cardiff university's contributions aren't limited to technology startups, however, and there's some strong working relationships between the university and other Welsh businesses, such as its aerospace industry – projected to be worth £2 billion by 2030 and already making up 10% of the UK's industry. In fact, there are numerous collaborations between industries and universities; WASP, the Wales Academic Space Partnership, is a collaboration comprised of six universities that, as well as researching into Wales' large eurospace industry, has helped to research and develop the technology behind drones and other unmanned vehicles.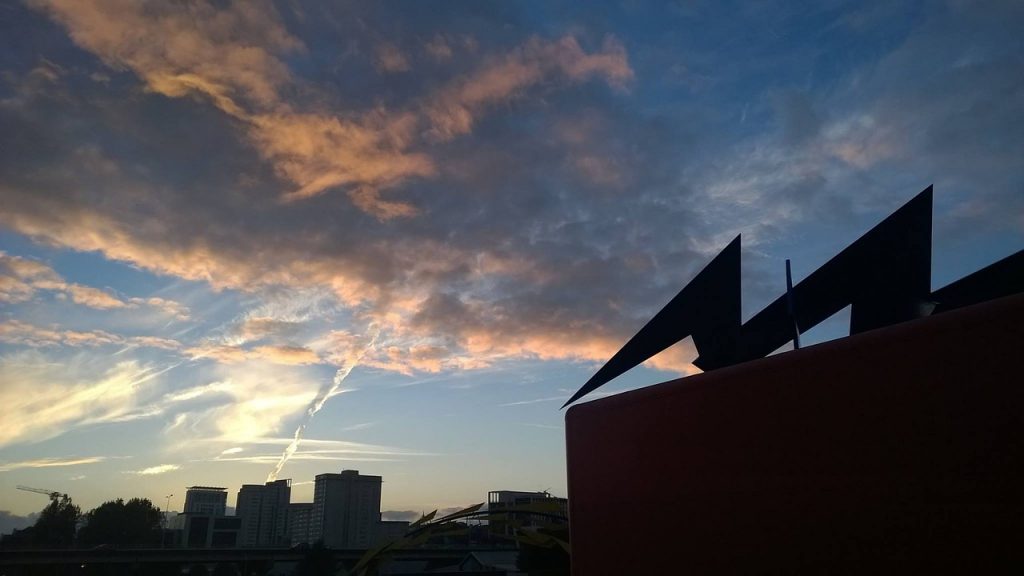 As far as more traditional vehicles go, Wales hasn't seen fit to abandon them either; there's a strength to Wales' automotive industry even when, surprisingly, so few vehicle assembly plants exist. Ford engines are manufactured in Bridgend, and the plant just so happens to be one of the country's largest employers. Similarly, Deeside houses Toyota's engine manufacturing plants. Newport has also benefitted from a £30 million investment from Construcciones y Auxiliar de Ferrocarriles (CAF), who will be opening a new plant considered a 'centre of excellence' for train manufacturing in the UK, bringing an estimated 300 new jobs to the city.
Still, this is far from the only new job opportunity, as there's a wealth of regeneration projects in the work too. St David's of Swansea City Centre was given the go-ahead in June to undergo a multi-million pound regeneration, including cinemas, hotels, shops, restaurants and offices. In the near future there's also the biggest regeneration project South West Wales has ever witnessed; The Wellness and Life Science Village at Delta Lakes. Undergoing a £200 million development, it's set to include an Institute of Life Science, sports and leisure centres, and further research and development facilities to aid startup businesses in the area. Contracted to Alun Griffiths, it's estimated that the development will create 2000 new jobs and boost the economy of the South West Wales region by close to £500 million.
Like many great areas of the UK, Wales finds strength in its history and endurance in its ongoing business prospects; that it looks so far in both directions is undoubtedly the reason for its ongoing acheivements.
If you can think of any other great Welsh developments, or have anything you want to share about the Welsh commercial property industry, why not share your comments below or email us at ryan@novaloca.com ?