Invest in Kent
Last week, NovaLoca caught up with recent and future commercial property developments in Kent. There is a lot going on!
Kent is a county in South East England and one of the Home Counties. Described as "the garden of England" by Lonely Planet, Kent has sea-lined border and an extensive landscape of hills, farmland and country estates. Kent is also well known for its production of fine ales and wines.
So why should I invest in Kent?
Connectivity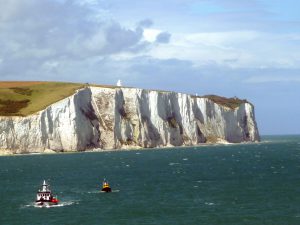 Kent-based companies can quickly reach customers in London, South East England and Europe via High Speed One, the Eurostar, the Eurotunnel and via the port of Dover.
Workforce
The county's population is in excess of 1.78 million, with a workforce approaching 895,000. As a business base, the area is very attractive due to salaries on average being 13% lower than London.
Universities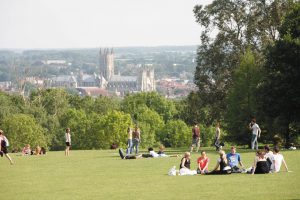 Four universities have attracted a growing student population, creating a strong graduate base, with many institutions eager to work with employers and tailor courses to the needs of individual companies.
Lifestyle

Kent has beautiful countryside locations and coastal areas making it a great lifestyle setting. The county is also very historical with the attractive cathedral city of Canterbury and historic Rochester both there. The county is also home to Bluewater – one of Europe's largest shopping centres.
Businesses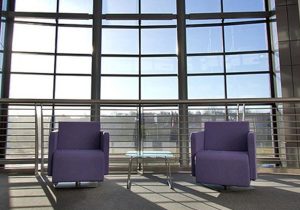 Kent is home to more than 45,000 businesses, ranging from global giants such as BAE Systems, Kimberly-Clark, Pfizer and Saga, to much smaller companies. Kent's commercial property costs are also significantly lower than in London, and elsewhere in the South East.
To read about new developments in Kent, click here
To search commercial property in Kent, click here