The 77 winners of the £3 million coastal revival fund
The coastal revival fund, which was part of the Coastal Communities Fund launched in 2012, was created to support projects to help revive heritage assets that are important to local communities. NovaLoca have been keeping up with news regarding the funding of seaside towns over 2015 from when the funding was revealed in George Osborne's budget in July to the successes in coastal communities throughout the year.
Today it has been revealed that seventy-seven projects are to receive £3 million of the coastal revival fund. Each of the projects will receive up to £50,000 to kick-start restoration work including revived theatres, piers, lidos and lighthouses. The government has committed to restoring these coastal towns through the coastal revival fund to attract investment, diversify their economy and secure the long-term future of these seaside locations.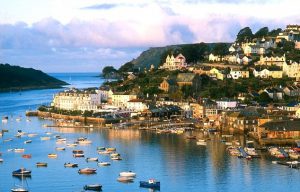 Prime Minister David Cameron said: "With a total £3 million pledged for coastal projects today, it is clear we have an optimistic and ambitious approach to Britain's seaside towns. We are providing a catalyst for further investment and securing treasured community assets for generations to come. The chosen coastal areas are set to attract a further £30 million in private and public investment and could support up to 1,500 jobs.
There are also more chances at bidding for those communities who lost out, with at least £90 million coming from a further 5 years extension of the funding. As well as this, £1 million of funds will be available in 2016 and 2017 for projects that were close to selection. Further details are still to be announced.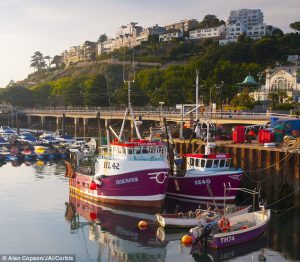 For further information on the 77 projects to receive funding, click on the links below:
Coastal Revival Fund – East and East Midlands
Coastal Revival Fund – North West
Coastal Revival Fund – South East
Coastal Revival Fund – South West and West
Coastal Revival Fund – Yorkshire and North East
To search for commercial properties in the best coastal areas of the UK, click here!
Save