Top 5 haunted properties in the UK!
With Halloween just around the corner, NovaLoca have been looking at what we believe are the most haunted properties in the UK. If you dare, scroll down to see our findings…
Ancient Ram Inn, Gloucestershire
The Ancient Ram Inn, located in the village of Wotton-under-Edge in Gloucestershire and once run as a B&B, is believed to be crawling with 20 ghosts who torment the guests. The property is believed to have been built on a pagan burial ground and is rumoured to have been a scene for sacrifice and devil worship. Some of the ghosts inhabiting the property have been named as Rosie (a young murdered girl), a high priestess and a demon named Incubus.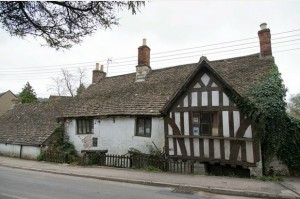 Tower of London, London
According to legend, the stone building is haunted by many royal ghosts who met their end within the property walls. Sightings of Thomas Becket, Edward V and Richard of Shrewsbury have been reported along with the beheaded Anne Boleyn and Catherine Howard.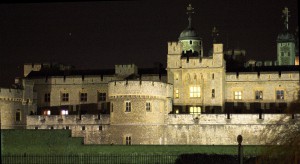 Borley Rectory, Essex
Described as the most haunted house in Britain, Borley Rectory was built in 1863 on the site of a 12th century church and monastery. A popular legend claims that a monk from Borley fell in love with a nun from a nearby convent. They planned to elope, but the monastery's elders discovered their plans. He was hanged, while she was buried alive in the vaults beneath the rectory and their ghosts have haunted the site ever since.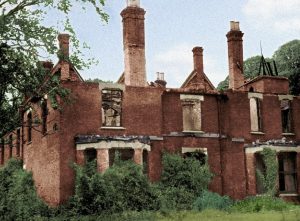 Aldgate Underground Station, London
The tube station was built next to St Botolph's graveyard where over a thousand victims of the plague were buried. There are claims of an old woman spirit who is thought to have been killed in the Blitz roaming the station, as well as mysterious sounds of footsteps on the platform accompanied by a low mournful whistling. One man has even claimed to have witnessed the famous black train which carries souls of dead commuters to the afterlife stopping at the station.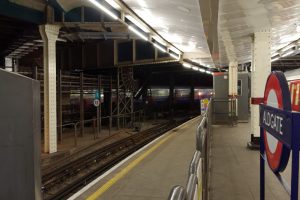 Dalhousie Castle Hotel & Spa, Edinburgh
The castle dates back to the 13th century and is alleged to be haunted by a number of ghosts including Sir Alexander Ramsay. It is believed that he was starved to death in 1342 and has been seen roaming the grounds of the hotel ever since. Ghost tours now take place at the hotel regularly due to the amount of paranormal activity reports.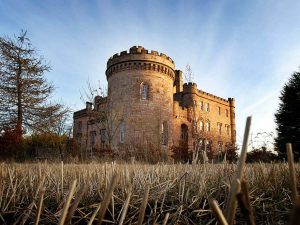 What do YOU think is the most haunted property in the UK? Comment below!
Had a ghostly experiences in any properties like this? Comment below!
Click here to search for (hopefully) non-haunted properties in the UK
Save