Key considerations when starting a new leisure business
Starting up your own leisure business can be a daunting experience, especially if this is your first journey into running a business in a commercial property. Below we have listed some handy tips to start you off:
Research your leisure business target market:
Even if you have a high level of experience in the area, for example if you have managed a hotel or a pub, it is still important to explore the area that you are about to invest a lot of money and time in. It is important to research and understand your target market. Who are the locals? Will people travel to experience your business? What do they WANT to experience?
If you are investing in a public house, for example, a great idea is to speak to the local punters and ask them which pubs they frequent and find out why. Based on all your research, you should be able to determine what your target market really wants and provide them with it against your competition.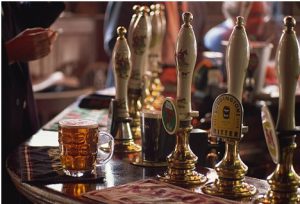 Location, location location:
A high priority to consider when choosing the location of your business is transport links and ease of access for the public. Being close to train stations, bus stops, good parking and even residential areas can make a huge difference to the footfall in your businesses area. This also includes commuting time for your staff.
Using the example of a nightclub, customers will need ease of access either from trains, buses, taxis or parking – for those on driving duty. People are more likely to attend your club if they can get there, and more importantly home, without much hassle. It is also very important in this instance to ensure you are not based near a heavily residential area.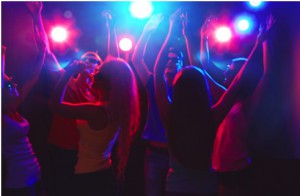 Space:
Depending on the business you are choosing to run, you must consider whether the size of a property will fit your specific needs. Consider maximum capacity, employee space, facilities, outside space, parking and storage space.
Other considerations may include natural light, internet access and electrical points.
Finance:
A very large consideration when starting your new business in a commercial property is finance options. If you are buying, you will need a deposit of between 20-30% of the value of the property in advance and will need to continually budget to finance maintenance and upkeep.
All future payments must be considered whether renting or buying including insurance, tax, utility bills and any other predictions for financial situations which may possibly occur.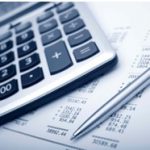 Other things to consider in your finance budget may be decorating costs, furniture and equipment, IT and telecom systems and any branded items that your company requires.
If you have any questions or any of your own tips to share, then please comment below.
Find the perfect leisure property for your new business by clicking here
Save